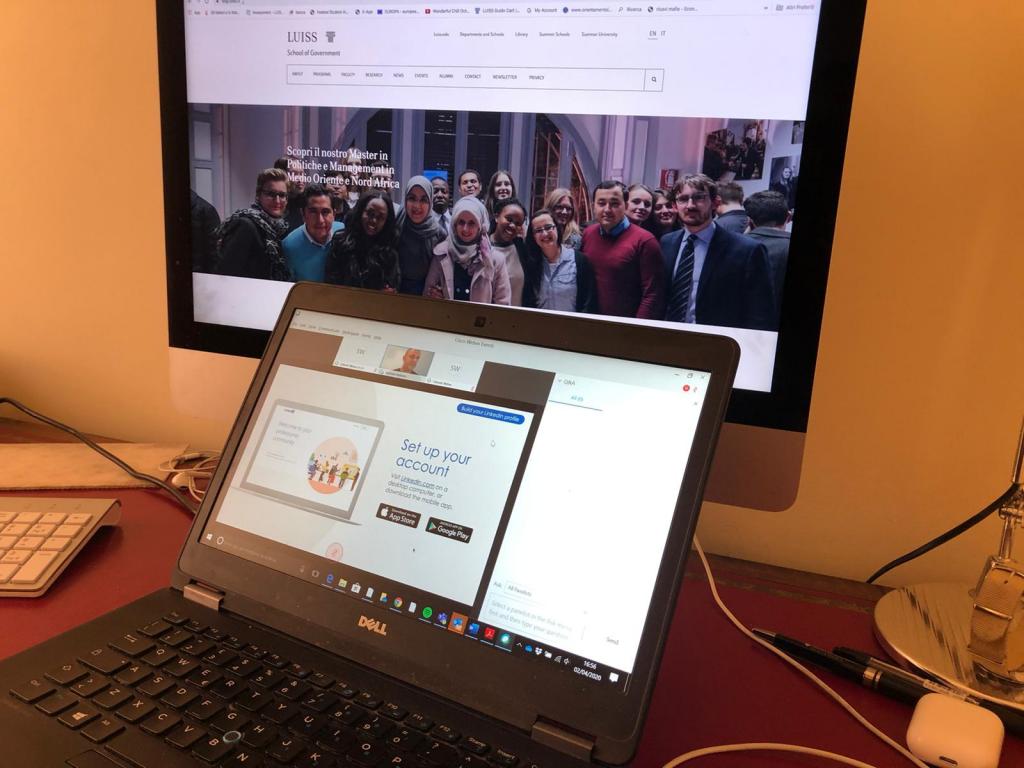 In the first event organized by the Luiss Career Service, jointly with the Luiss School of Government and the Luiss School of Law, we had the pleasure of hosting Germano Buttazzo, Head of Sales of LinkedIn Italy.
With over 260 students, we discussed Professional Branding and how to organize your network in order to seize or create professional opportunities.

The meeting was designed with the agreement to clarify the attention and possibilities of building a network between young professionals. The event guaranteed a formative moment of great importance and actuality.
The cycle of activities designed by the School and the Career Service to guide and support the path of our members will proceed with other meetings.